The Ultimate Bootcamp Workout!
✓ MOTIVATING COACHES
✓ INSPIRING ATMOSPHERE
✓ CHALLENGING WORKOUTS
✓ TEAM ENVIRONMENT
✓ STRENGTH & CONDITIONING
✓ FUNCTIONAL MOVEMENTS
✓ ALL FITNESS LEVELS
✓ EXERCISE MODIFICATIONS
✓ SPECIALIZED EQUIPMENT
✓ GROUP CLASS FORMAT
Since our opening, CozmoSize has helped hundreds of people of all fitness levels achieve their fitness goals!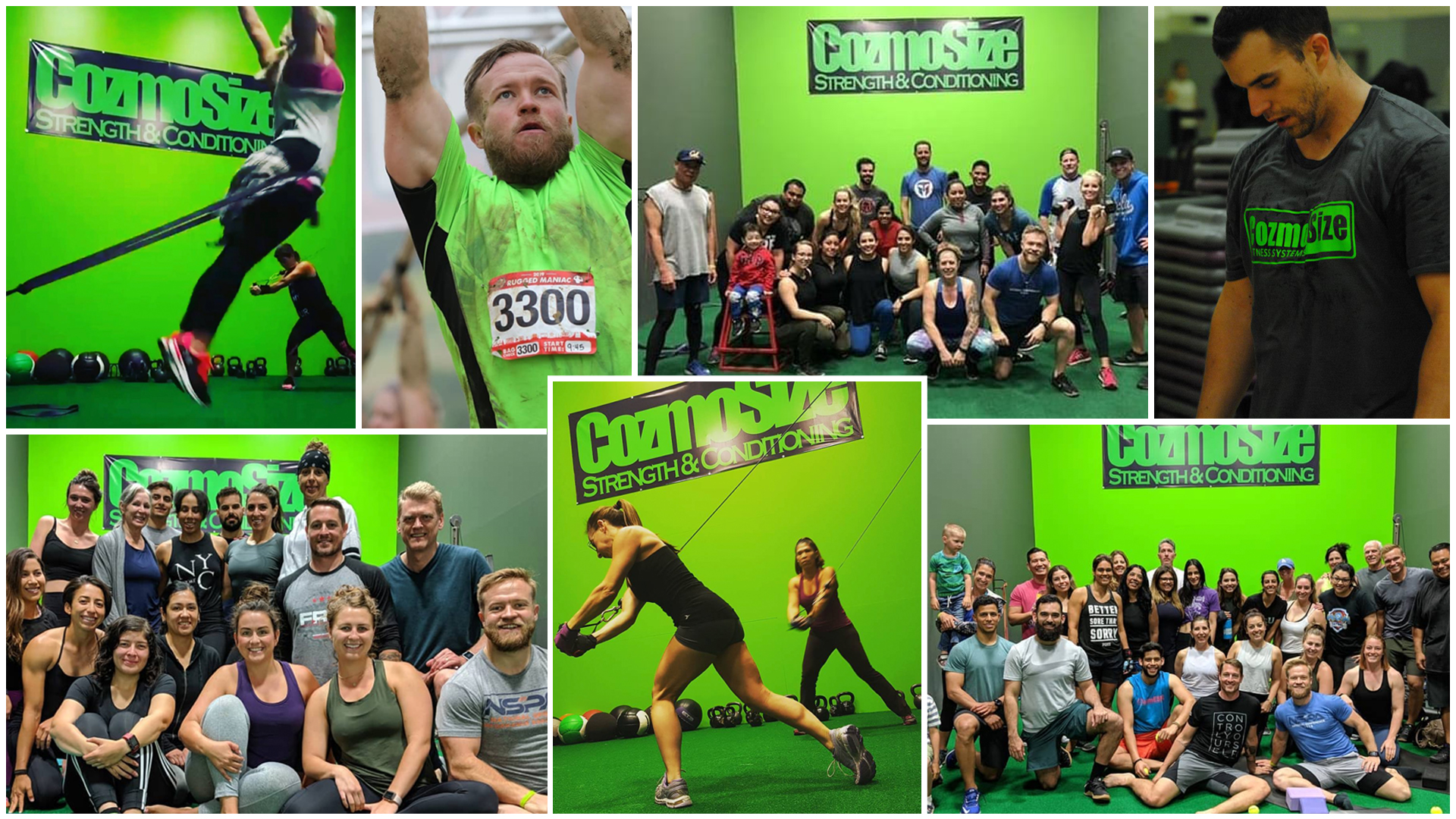 Meet the founder, Matthew Cather (CSCS)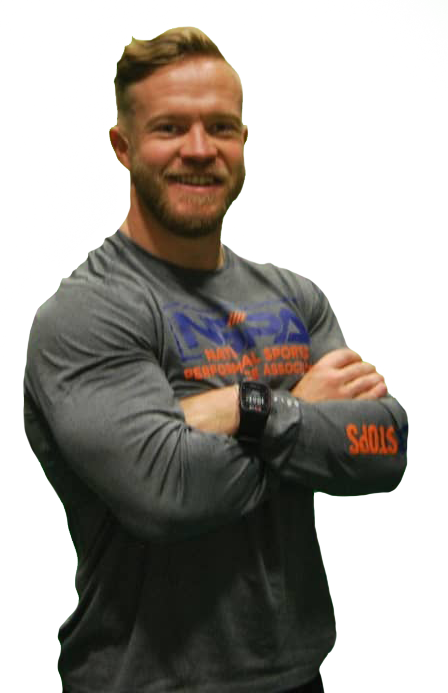 Matthew has twelve years of experience in the fitness industry and has trained many people across a wide spectrum of fitness levels, all with the fundamental goal of optimizing human performance, athletic development, and real-world strength through functional movement.
Having played football in high school, also at College of the Canyons, Matthew understands athletics from a competitive and recreational standpoint and applies scientific principles and progressive training methods to his programs, producing real results in his clientele.
He trained and interned with Master Strength and Conditioning Coach Robert dos Remedios, earned a kinesiology degree from College of the Canyons and California State University Northridge, he also is a Certified Strength and Conditioning Specialist through the National Strength and Conditioning Association. Also, he holds four specialized credentials from the world-class National Sports Performance Association as a Certified Speed and Agility Coach, Certified Weightlifting Performance Coach, Certified Sports Nutrition Coach and Certified Program Design Specialist.
MAKE 2020
YOUR BEST YEAR EVER

!

For a Limited Time ONLY, You Can Try CozmoSize FREE for 7 Days!